I think that digital art is a modern art that infuses techniques from common art classes with technology which gives it the option to employ various mediums.
I think some important features for the future of digital art is the increased popularity in blogging and social media since technology has advanced greatly. Also people are more open to new art forms and concepts, so this is an advantage for digital art. The increase in accessibility to the general public is also a great advantage. However, some limitations would be that parts of the public are close minded about what art is, so digital art might not get as much recognition and appreciation that is deserved.
My personal aesthetic:
My first gif I chose because it represents me in two ways. I am involved in Alpha Mu Sigma on campus and we are the honeybees and the other connection is that my favorite word is zesty, so therefore I love lemons.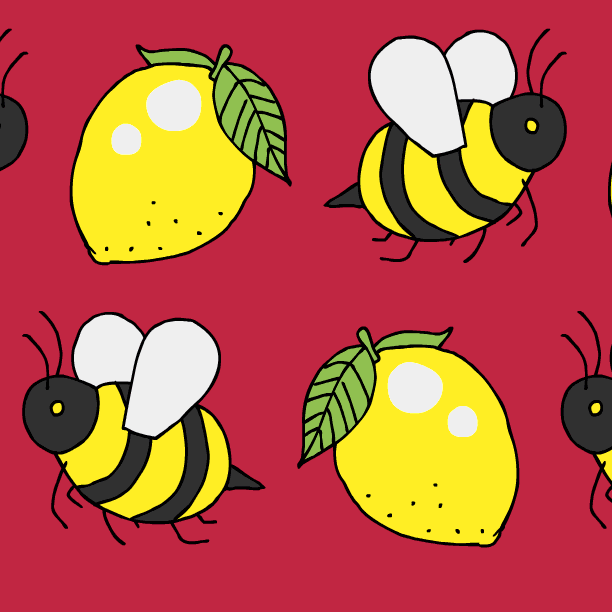 I love the movie stick it and I did gymnastics for a short period when I was younger, before I fully focused on ballet. I am really interested in time lapse and this kinda reminds me of it but how this gif was made is really intriguing to me.
Whales are my favorite animal and looking at this seems so simple but I know through out the course I will realize how complex it can be to make digital art.
I chose this gif because I am obsessed with corgis. My goal in life is to get a tan corgi and name him baguette, since I am equally obsessed with carbs. There is also a really nice corgi, named Arrow, that I see on campus all the time! Also the technique on how this was made is curious to me!